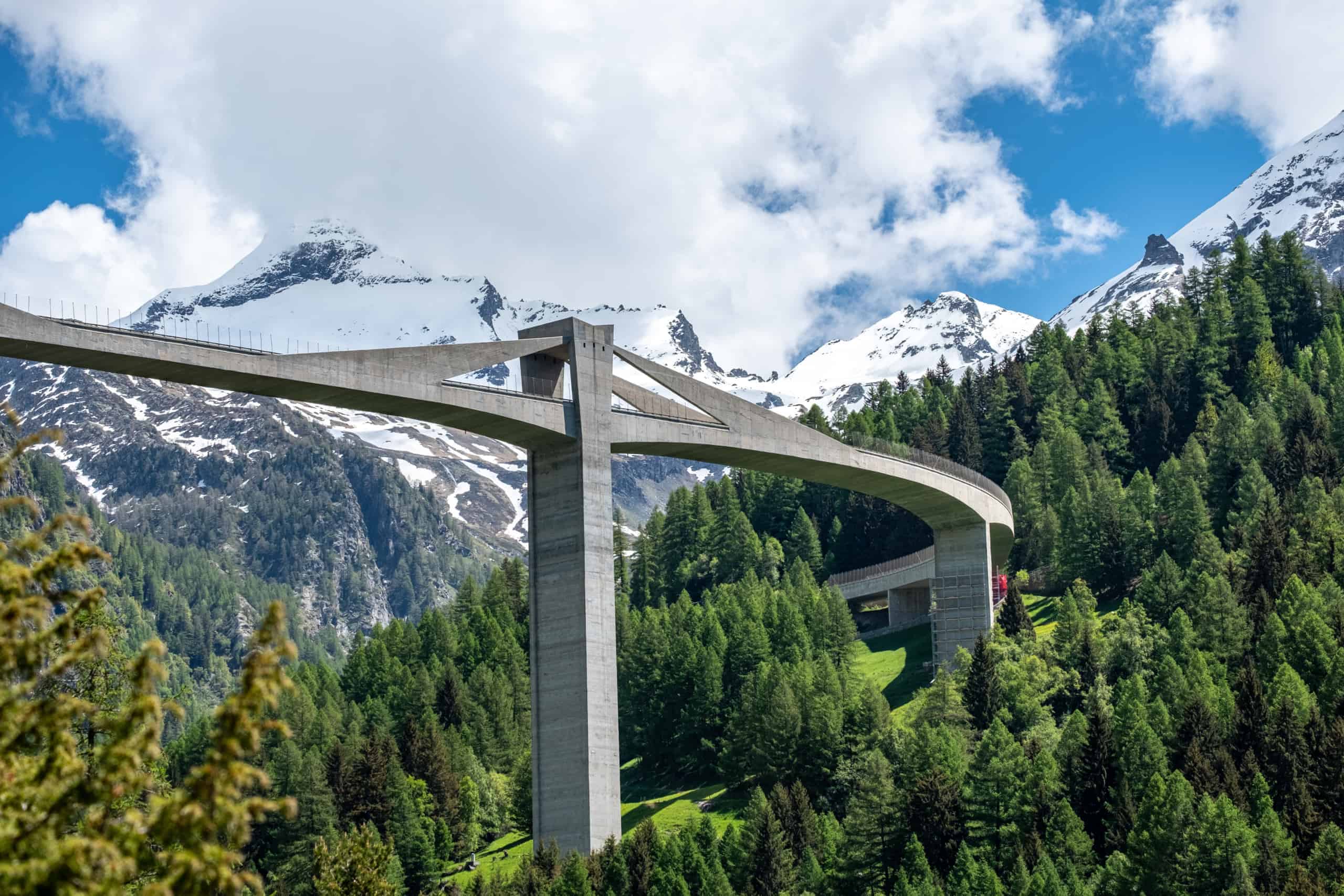 Wanderferien
Mehrtageswanderung zwischen Brig und Domodossola mit Gepäcktransport.
Angebote entdecken
ViaStockalper
Angebote entdecken
Wanderferien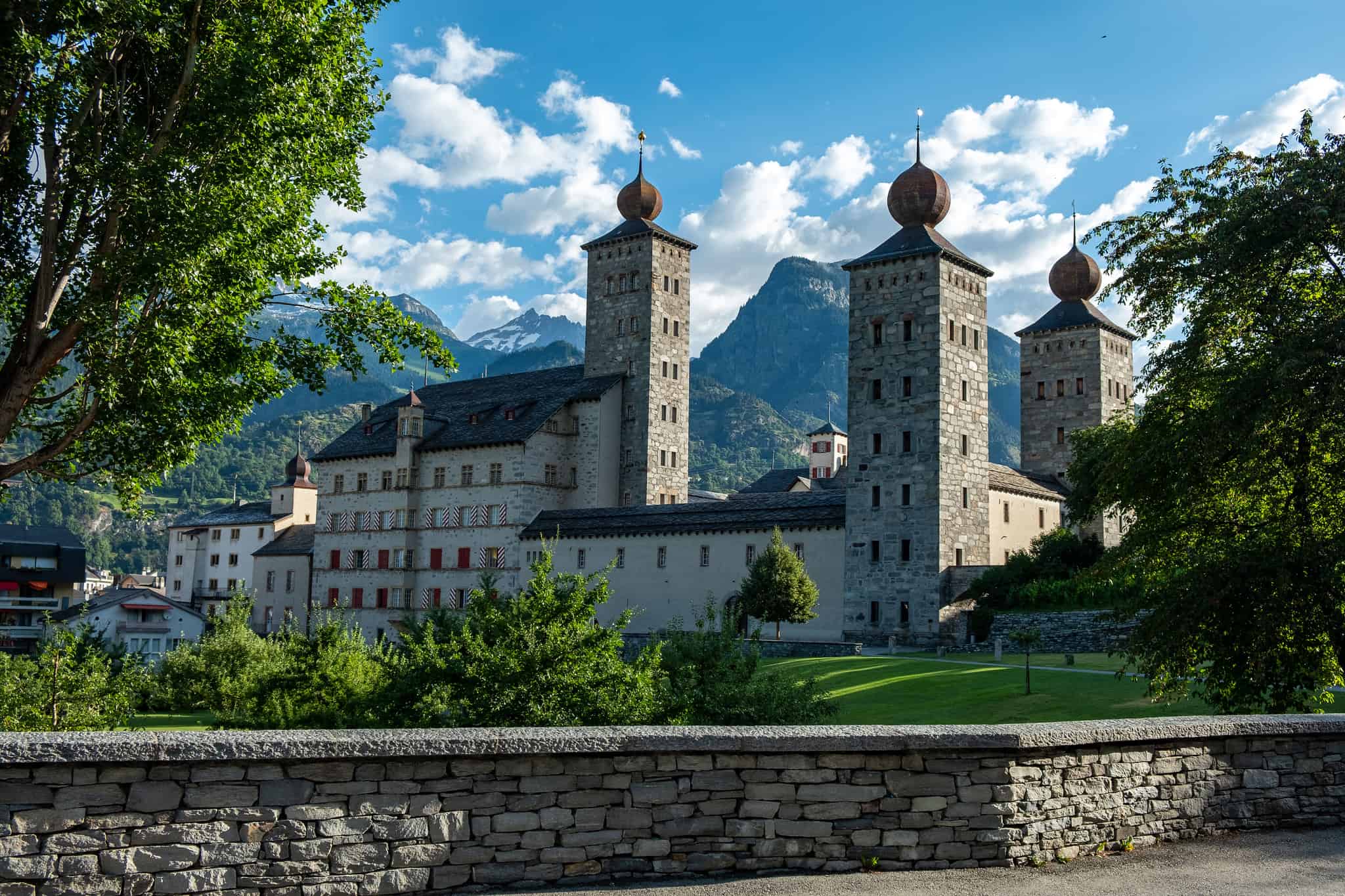 Wanderferien
Angebote entdecken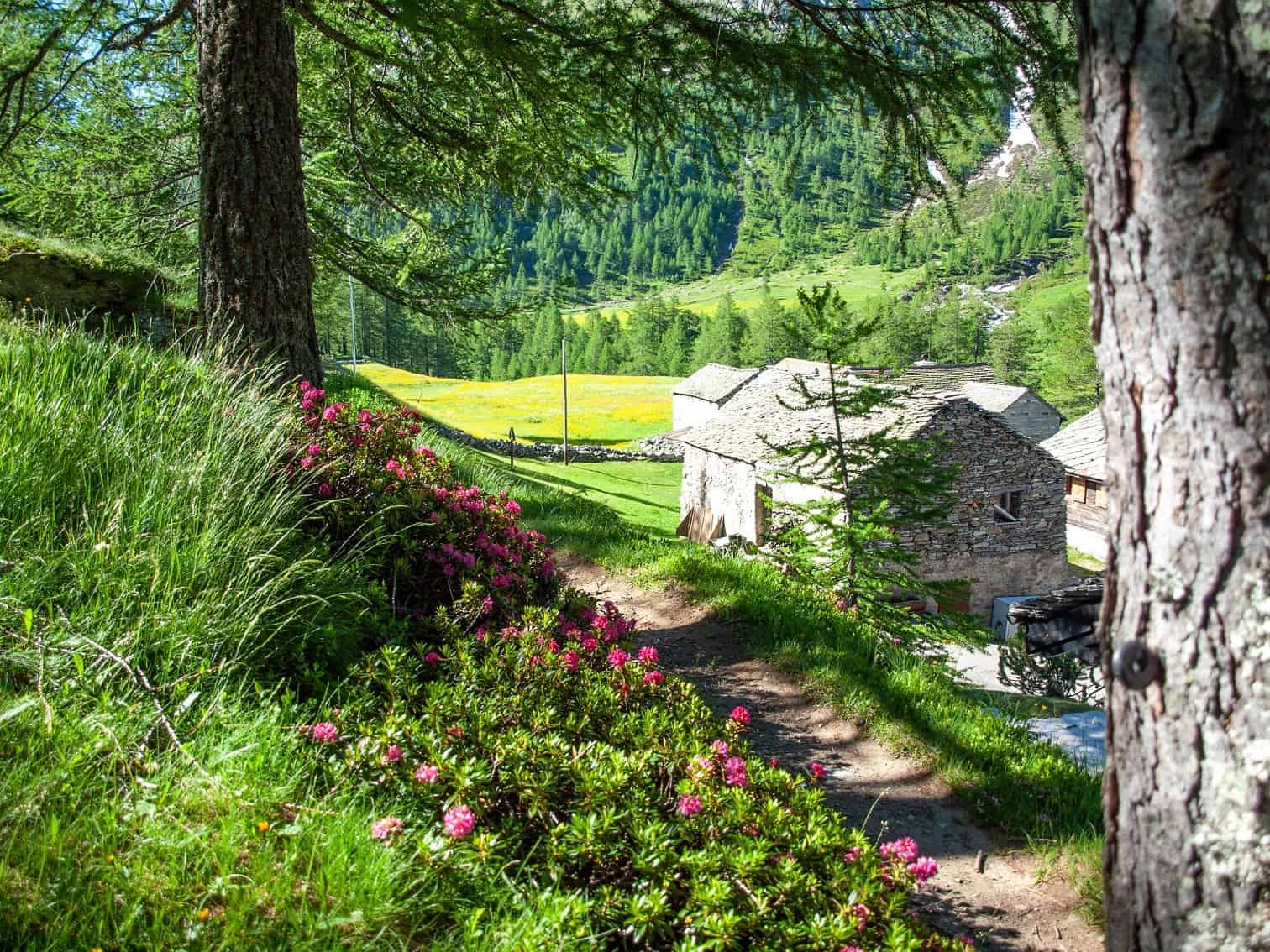 Wanderferien
Angebote entdecken
Stockalperweg – trade route between Switzerland and Italy
More than 300 years ago, the merchant Kaspar Stockalper from Brig built the mule track over the Simplon Pass, thus laying the foundation stone for his trading empire. The path has long since relinquished its economic significance to the new pass road, but since 1991 the Stockalperweg has been revived as a cultural path.
Old and new, loud and quiet, light and shade: contrasts characterise the hike from Brig over the Simplon Pass to Gondo or Domodossola (I) and make it a great experience for all the senses.
Sorry, no posts matched your criteria